Celebrating dance in Brussels
Created in partnership with Lise Bruyneel (La fabrique des regards), the first open-air exhibition took place in 2022 on the occasion of Brussels,dance! The exhibition, which includes more than 40 dance photographs from the Contredanse archives, is an original way of presenting the iconographic collection of the Contredanse documentation centre, which includes almost 5,000 photographs covering a century of Belgian and international dance. 
Contredanse carefully preserves the draperies, and the exhibition is intended to be shown again in various cultural places. Claudio Bernardo exhibit some of the photographs at the DIAGONAL Festival in 2022, and for the Jardin Hélène De Rudder, next to the Centre culturel Jacques Franck, four of its draperies start dancing in October 2023.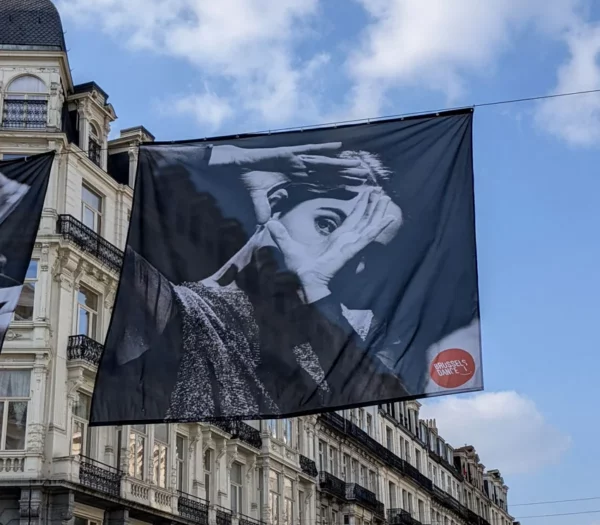 Photograph credits :
Akarova
Allegro Barbaro
1929
Thierry Smits
Red Rubber Balls
1999
©
Marie-Françoise
Plissart
Kitty Kortès-Lynch
1991
© Cassandre
Joanne Leighton
White Out
2001
Tobias Bausch
Von Innen
1994
Olga de Soto
Danse dans des environnements naturels et danse dans des environnements urbains
1992
Wim Vandekeybus
Les porteuses de mauvaises nouvelles
1988
Aline Gelinas
Les seuils
1993
Joachim Schlomer
La mer à deux étages
1992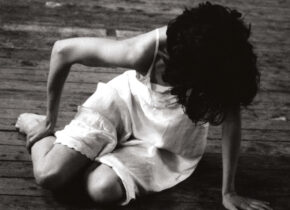 Elisabeth Darasse
Senso
© DR
Grace Ellen Barkley (Need Compagny)
Few Things
© Maarten Vanden Abeele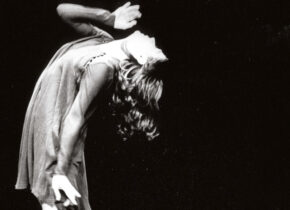 Toula Limnaios
D'un(e)s
1994
Michèle Anne De Mey
35mètres carrés
2000
Juan Bernardo Pineda
La Mecánica Cuántica
1990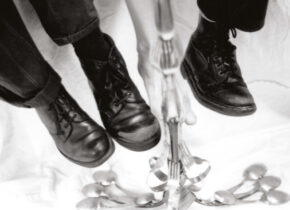 Karine Ponties
Brucelles
2000
Jan Decorte
Scènes / Sprookjes
1983
Patricia Kuypers
Extases
1988
Pierre Droulers
Petites formes
1997
Alain Platel
Bonjour Madame
1993
José Besprosvany
Hombre Alado
1994
Michele Anne De Mey
Sinfonia eroica
1990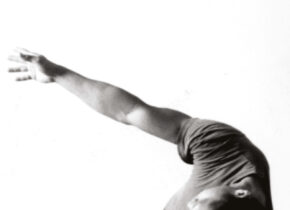 Ray Chung
© Theodora Litsios
José Besprosvany
Von Heute auf Morgen
1990
Elisabeth Darasse
Les larmes aux yeux des anges
1989
Claudio Bernardo
Illagik
1994
Michèle Noiret
Tollund
1997
Bud Blumenthal
24 Haikus
1996
Anne Teresa De Keersmaeker
Achterland
1990
Stéphanie Aubin (Cie Larsen)
L'Impromptu
1995
Nadine Ganase
Falling
1993
Nadine Ganase
Loverman
1991
Simone Forti
1994
© Isabelle Meister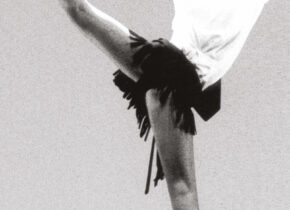 David Sonnenbluck
Chopin, Beatles
1999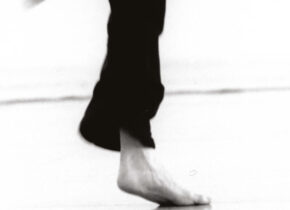 Johanne Saunier
Landscape with 4 figures
2001
Michèle Anne De Mey
Château en Espagne
1991
Michèle Anne De Mey
Sonata 555
© Jorge León
Michèle Noiret
Tollund
1994
Gabrielle Koutchoumova
Entrechiens V
1997